NDT Innovations applies a variety of Non-Destructive Testing techniques uniquely tailored for each application required by our customers.
The techniques we can offer our customers can range from the most conventional such as visual Inspection, penetrant liquids, magnetic particles, conventional ultrasound, eddy current, Industrial radiography, thermography; to more advanced techniques such as Advanced Ultrasonic Phased Array and Time of Flight Diffraction (TOFD), Remote Field Testing (RFT), Eddy Current Array, Near Field Testing (NFT), Magnetic Flux Leakage (MFL), Rotary Internal Inspection System (IRIS), Digital radiography and Guided Waves . We also offer other specialized techniques, depending on each application; they could include Scanning Electron Microscopy, Positive Material Identification (PMI), Laser Verification, Hydrostatic Testing, Failure Analysis, Laser Metrology, and Materials Characterization.
Particle Testing, Magnetic Particle Testing, Conventional Ultrasonic Testing.
Thermography
Laser Metrology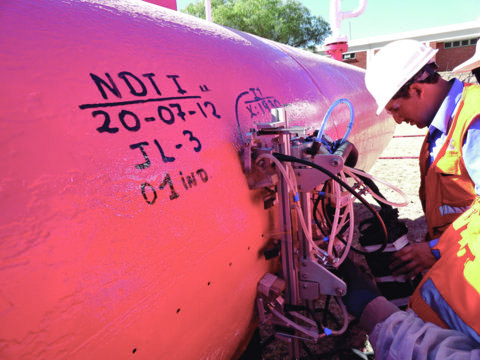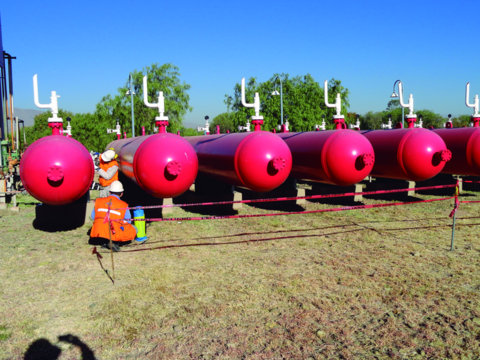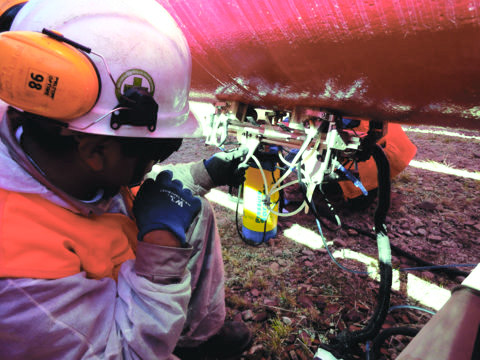 The performance of materials and components depend, to a large extent, on its own composition. We need to ensure that the materials used in any project are in accordance with the requirements for which they have been designed and meet the project specifications. NDT Innovations offers to the Mining, Industrial and Construction sectors a series of equipment with extraordinary capabilities to analyze and verify if the materials used or to be used in a project meet the physical and mechanical criteria for the application that is being used or intended to be used.

NDT Innovations, thru its sister company Materials Research & Technology, counts with a state of the art Laboratory manned by a group of scientists and engineers which are exclusively dedicated to perform research of new materials technologies and materials characterization. The result is the continued development of techniques and solutions not only for NDT applications, but also in a much broader aspect, for practical applications in the area of Materials Characterization and Analysis in the industries that we serve.
Applications with SEM Electronic Microscopes Jeol of 20 and 30 KV with EDS, WDS and EBSD.
Development of Analytical Models & Development of Proprietary software and hardware.
Forensic Engineering.
Tribology (Major types of wear, including abrasion, friction, adhesion & cohesion, erosion & corrosion).
Mechanical Testing, Stress & Strain.
Chemical Analysis (OEE, XRF).
Materials Remediation (Water, soils, building materials).
Reliability & Maintainability Engineering (Sustainability).
Training & Experimental Simulations.
Likewise, these systems allow us to determine the causes for failure when the materials do not meet the in-service requirements and specifications, providing feedback for corrective action and processes optimization.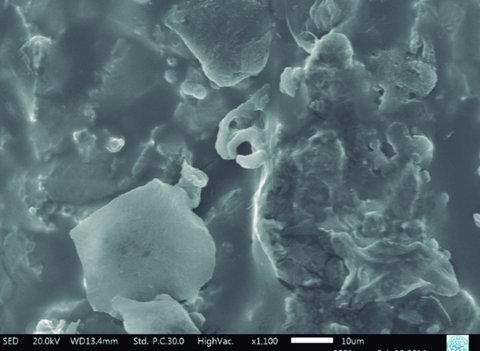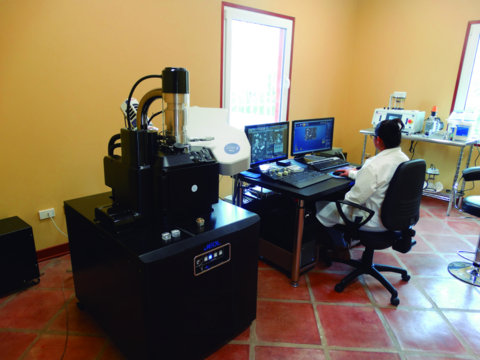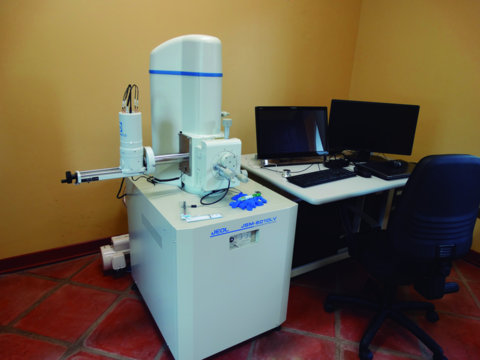 NDT innovations is highly committed to be an integral part of our customers process. Our level III personnel is highly qualified and with vast experience in a variety of applications, Developing and qualifying the correct inspection procedure will increase the productivity and life of the components, reduce the frequency and maintenance down time, assuring compliance with industry standards, at the same time increasing the safety of the workplace. Whether it is a new application or an existing one, we are ready to support our customer base throughout each and every step of this process, including auditing in order to improve the inspection process and assuring full compliance.
Auditing
Procedures
Training